Our Qualifications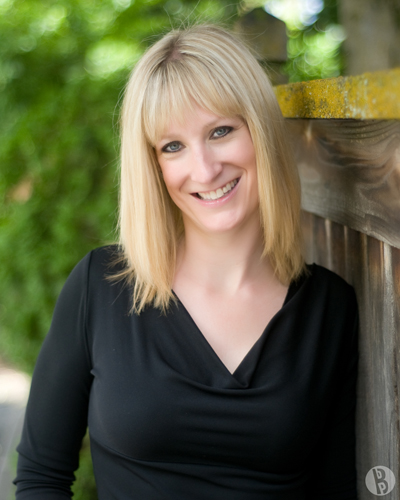 Carol Weems, CFP©
Financial Planner
Carol has been working with individuals and businesses for more than 17 years. She holds various professional designations including her Certified Financial Planner© certification. She is a qualified representative and licensed to sell a variety of investment and insurance products.
She is dedicated to developing lasting relationships with all of our clients. Carol believes in helping you assess your financial goals and participate in the management of your finances.

One of the benefits of working with her is her ability to provide clear, easily understood explanations of financial products and services. The personalized program that Carol can provide is a roadmap to working toward a more secure financial future.
She completed her undergraduate education in accounting and finance at Gonzaga University. She is looking forward to using her experience and knowledge to help you pursue your financial goals.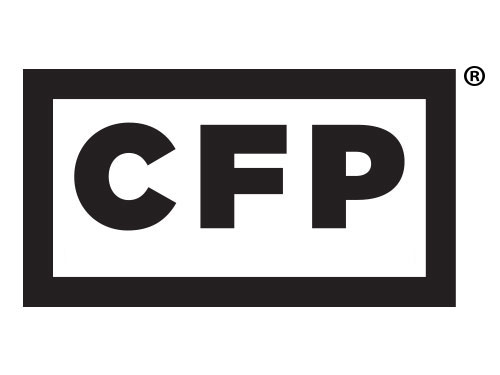 James Battmer
Chief Investment Officer
Mr. Battmer has 20 years of experience and has been leading the investment team since 2010. Mr. Battmer functions as the lead investment strategist and chairs the firm's Investment Policy and Investment Allocation Committees. His responsibilities include investment strategy oversight and writing all firm related economic commentaries and market strategy pieces. He completed his undergraduate studies at the University of Montana and completed his Masters at the London School of Economics. Mr. Battmer previously worked at Morgan Stanley and UMB Financial.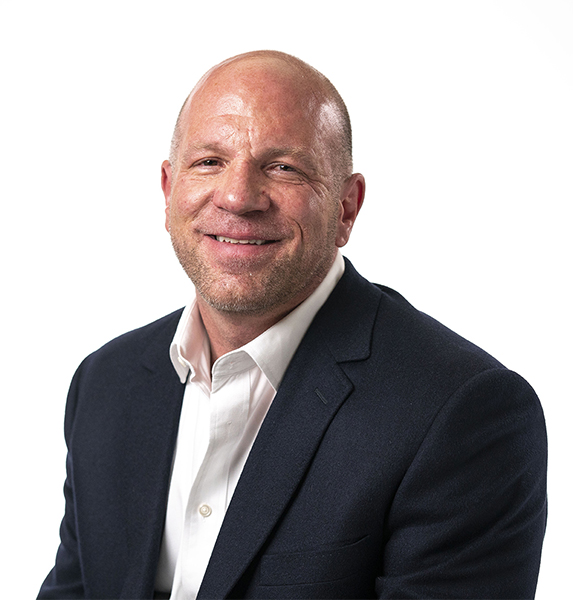 Phil Troyer
Chief Compliance Officer
Phil is responsible for the firm's overall compliance with federal and state investment laws. He has been a licensed attorney for over 20 years. His prior experience includes serving as General Counsel for NRP Financial and NRP Advisors, a broker-dealer and investment adviser owned by National Retirement Partners, as well as managing his own national ERISA practice, which have made him a recognized thought leader in the retirement plan industry.
In addition, Phil is able to draw upon his past experience in insurance, litigation, contract interpretation, and corporate law to assist the firm and its practice leaders with managing the risks associated with their businesses.